Diversified Offering Portfolio
We have diversified our offering portfolio to include a product mix of more than 120 products (over 65 APIs and over 55 Intermediates) across various therapeutic segments including side chains of Semi-Synthetic Isoxazole Penicillins under Antibiotics, Lipid Lowering Agents, Oncology, Anti-Platelet Agents, Anti-Asthmatic, Anti-Retroviral, Decongestant, Anti-Herpes, Anti-Malarial, NSAIDs, Anti-Anginal segments. We have increased our presence in therapeutic segments treating lifestyle diseases like Lipid Lowering and Anti-Platelet Agents and have forayed into growth potential segments like Oncology and Controlled Substances. Over the years we have extended our business offerings to add a range of services under CRAMS starting from route selection / process development / optimization, analytical development, stability studies, safety studies, scale-up to technology transfer / clinical-trial manufacturing to commercial manufacture.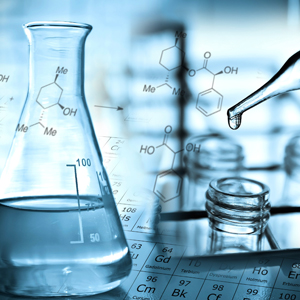 Tie-Ups
We believe that technologies we have developed or have access to, give us a competitive edge. We have developed our quality and efficiencies in delivery of our products and services through our R&D and key technology tie-ups. We have capabilities to handle several complex reactions in a cost-effective manner with scale of operations ranging from multiple, multi-product facilities with capacities varying from gram to kilograms and multi tons. We benefit from proprietary technologies availed through technology agreements with leading technology providers based in US, UK and EU. The use of these technologies enables us to work towards implementing various green chemistry initiatives which besides being environment friendly, also help us in reducing the product costs and improving the quality of the products which we manufacture under the above agreements.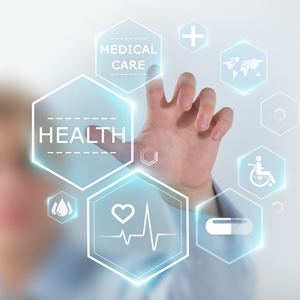 Strength in R&D Capabilities
We have R&D capabilities for the identification and development of potential API and Intermediate products and towards process development, analytical research and clinical research. Our R&D capabilities have enabled us to make inroads into the Custom Chemical Synthesis business where we have developed relationships with both innovator and generic companies, and to develop non-infringing processes, filing process patents and striving to achieve process improvement and to drive production cost efficiencies for existing as well as new APIs and Intermediates. Our dedicated focus has resulted in various patent applications with Indian, US and European patent offices.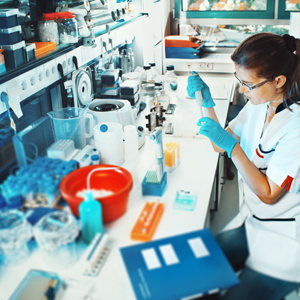 Manufacturing Infrastructure - equipped for regulated market supplies and to deliver multiple products
We believe our strength lies in our cGMP compliant manufacturing assets inspected by leading global regulatory agencies. All our 9 multipurpose manufacturing facilities are compliant with internationally accepted Environment, Health and Safety (EHS) standards. 6 of our facilities are ISO 9001:2008 certified and Medak Unit 1 and Gurgaon Unit are also ISO 14001:2004 and OHSAS 18001:2007certified. 3 of our API manufacturing facilities viz., Gurgaon Unit, Dombivli Unit and Sibra Unit Hyderabad, are inspected by leading global regulatory agencies.
Our manufacturing facilities are designed to manufacture a variety of APIs and Intermediates using a combination of processes. Our flexible manufacturing infrastructure enables us to expand our product range and change our product mix in response to changes in customer demand and to serve customer requirements ranging from laboratory scale research to commercial production. We have integrated our operations over the years through strategic acquisitions, integrating them together and deriving synergies to make our business model achieve efficiencies in both cost and delivery. As a result of our continuous integration process, we are strategically backward integrated with combination of technologies.